Getting creative with Design and Technology (D&T)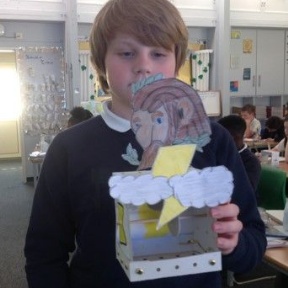 On Monday 8 March, pupils across the school began working on a range of D&T projects.
Each class started the week by evaluating existing products, thinking about who they were made for as well as why specific materials had been chosen to make them. Pupils a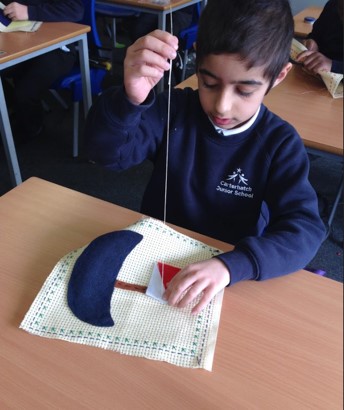 lso discussed what they liked and disliked about each product. After the evaluation and discussion, pupils started work on their own designs, which involved creating two design options and working on a final piece.
Time was spent thinking about the final measurements of the item and the materials needed to make it. The next stage involved making their products using their own designs, ensuring it was completed to a high standard. Finally, pupils evaluated and suggested ways of improving their item should they make it again.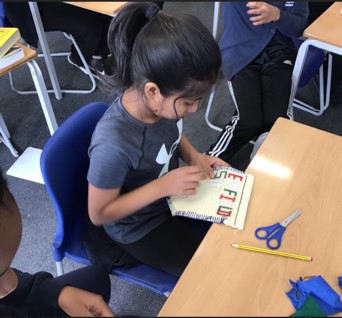 It was amazing to see everyone being creative, working in teams to help each other and learning new skills.