Year 6 bubbles enjoy virtual lesson with Christy Lefteri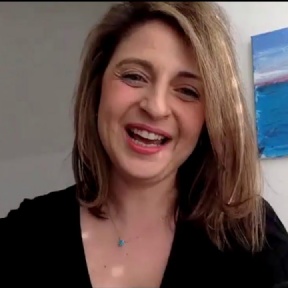 Year 6 have been working this week with Christy Lefteri, author of the international bestseller, The Beekeeper of Aleppo. Through virtual lessons, Christy has shared her experience of working in refugee camps to inspire writing in Year 6. Using images and poetry as stimuli, the pupils have written amazing stories as they step into the shoes of a Syrian refugee. The refugee is living in an abandoned airport camp in Athens and then crossing the seas in a boat. Pupils composed two stories using the power of description to create a visual and emotional experience for their readers. Christy was inspirational and the pupils have valued the experience of learning with her.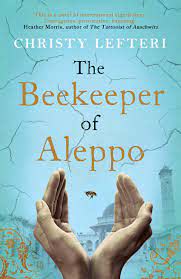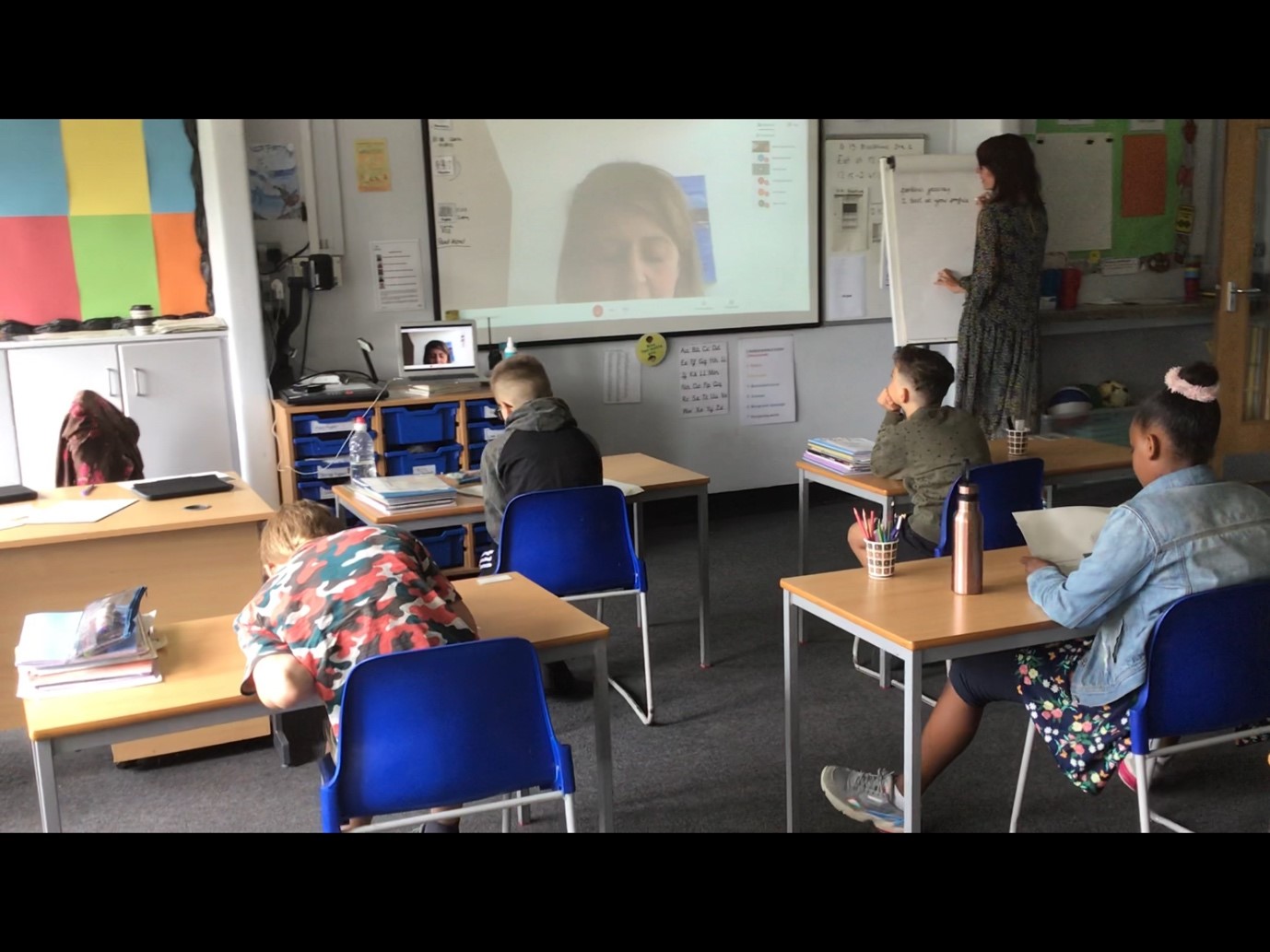 "It was really interesting and important finding out more about Syrian refugees. I enjoyed writing the story and sharing it with my class mates." Alzam, Zephaniah class.
"It brought out my inner writing skills. It was heart-breaking learning about the refugees." Uzoma, Rosen class.
"I really liked how Christy gave us a piece of advice to improve our writing. She was very kind and gave us a chance to share our ideas." Lajla, Kipling class.
Please see clip below of Zephaniah 1's lesson.