Important changes to Felix Project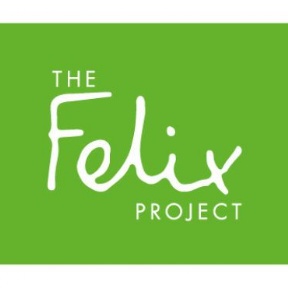 Felix Project no longer on Wednesdays...
In order to ensure that the free food we receive each week via the Felix Project reaches our families more fairly, changes will be made to the way it is distributed from next week. It will no longer be available on Wednesday afternoons.
From Thursday, 2nd May, gates will open as usual at 3:00 p.m. and you will be directed to go to an open classroom door off of the playground. Food will have been already bagged for collection and you will be able to take one bag which will contain a mixture of items received from Felix. There will no longer be a choice of food. We would like to be able to recycle the bag and will ask you to return it on Friday each week to a collection point in the playground.
We are proud to support the Felix Project and its aim to reduce food waste and food poverty. However, if you are finding it too difficult to regularly feed your family, please speak to Lynda in confidence who may be able to assist you.