Honesty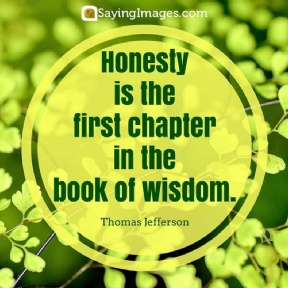 Our value this term is HONESTY.
We met to talk about it's meaning and why it is important in every day life.
Honesty means being truthful in what we say and do; saying how something really is, how it really happened or what we did.
We felt it was important to be honest to gain respect from other people. They would find us more trustworthy and able to confide in us.
We agreed being honest and truthful made us a better person and would help prevent us from getting into trouble or difficult situations.
Carrado, Ersilda, Felix, Patrisia, Jiyan, Nehir
Y4 MPs, School Parliament