4 Sharman Class Showcase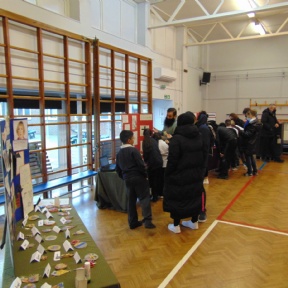 A huge well done to Sharman class who had their showcase on Friday!
All the children and staff worked extremely hard to prepare the hall for the afternoon. The children were proud to display and discuss their learning in Year 4 so far and enjoyed watching adults get involved with the activities at their stations.
Thank you to all the parents and carers who were present during this event. It was a pleasure to welcome you to our school!