Mental Health Awareness Week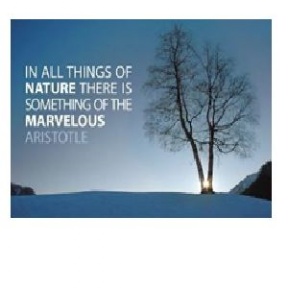 This year's theme is 'Connect with Nature'
The week was an opportunity to open our eyes to the power of nature. The aim of the week was to raise awareness of the barriers to connecting with nature, advocate for the changes needed to ensure everyone can experience the health benefits from nature and inspire people to get involved during the week in some way. We have joined The Mental Health Foundation to raise awareness of mental health in young people and inspire action to promote the message of good mental health for all. Pupils attended a virtual whole school assembly to promote positive mental health and lifestyles with a focus on Connecting with Nature.
"Nature is something we see every day but don't fully open our eyes to and I think that by connecting more with nature every day and observing the little things, like the birds chirping or the blue sky and sunshine, we can become more grateful each and every day."
Taking part in a challenge such as 30 Days Wild from the Wildlife Trust is just one way we can connect with nature by downloading the free family pack at https://www.wildlifetrusts.org/30-days-wild-2021-sign-your-pack.
It is important to find our own ways of connecting with nature in a meaningful way, to support our mental health and wellbeing.
Some ideas of how you can get out into nature could be to have a picnic, go for a group walk, do gardening with family or visiting local heritage spots.
You can visit the Mental Health Foundation for more information:
https://www.mentalhealth.org.uk/campaigns/mental-health-awareness-week/tips