Myths, Magic and Mayhem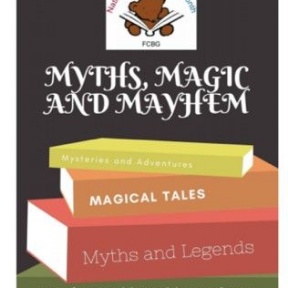 National sharing of stories
The Federation of Children's Book Group is celebrating the National Sharing of Stories this May. The theme this year is Myths, Magic and Mayhem. Here are some ways you could share a story as part of this initiative.
Start a story together that could be read throughout the month of May
Share a story that you enjoyed as a child /talk about books that you read
Get creative and make up stories together
Here is a link to the FCBG website where you can find lists of recommended myths, magic and mayhem books.
There will also be opportunities at school to take part in this event, including a poster competition.