Speak out. Stay Safe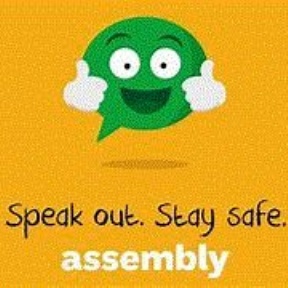 On Monday 23 November the pupils had an amazing virtual assembly led by the NSPCC, the UK's leading children's charity. The assembly, "Speak out. Stay Safe." gave the pupils a chance to learn about how to stay safe and speak out if they have any worries. With their classes, they talked about their right of protection from abuse and being hurt and the right of speaking out (these rights are from the United Conventions on the Rights of the Child).
Please click here to watch the Assembly and see the PowerPoint presentation below which pupils saw after the assembly.