Debating champions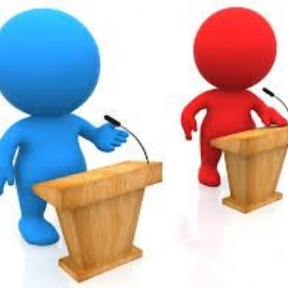 We are incredibly proud to announce that our Year 6 Debating Team have been officially crowned the best primary debating team in the whole of London!
Having won the Enfield branch of the competition a few weeks earlier, Bilge, Ilayda, Monica, Louaie and Abi went on to represent our Borough in the Pan London finals. Accompanied by Mr Chapman, they spent a fantastic day at Linklaters Head Office in central London where they won 3 out of 3 debates, arguing in front of top lawyers and barristers.
They beat teams representing the Borough of Barnet, Hackney and Hillingdon in the finals and were praised by everyone who saw them for their passionate delivery, articulacy and quick-thinking intelligence. They have voluntarily given up hours of their own lunch time since October to be trained in the art of debating and have already inspired future teams in year groups further down the school. This is a phenomenal achievement and one that will go down forever in Carterhatch history!