Queen Elizabeth II (1926 - 2022)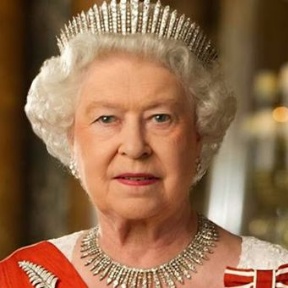 It is with deep sadness that we commemorate the passing of our late Sovereign,
Queen Elizabeth II.
The thoughts and condolences of all Connect colleagues are with The Queen's family, as we join with people throughout the world in mourning her loss.
We remember with gratitude and affection The Queen's lifetime of dedicated service and extraordinary and unfailing commitment to duty throughout her reign.